About us
A family company from Tyrol
Our way
Sustainable, active and on the move
The PLETZER Group has stood for sustainable growth for over 50 years. The roots of the family business go back to commercial consultant Anton Pletzer, who grew up with agriculture, tourism and winter sports on the Melk-Alm on the Hahnenkamm in Kitzbühel Although he was a promising young talent of the Kitzbühel Skiclub, at the age of 19 he decided to found his first company - an installation company - which laid the foundation of today's group of companies. However, the love for the Alps and the passion for tourism have always been preserved: since 1972 he has been the chairman of the Tourism Office Hopfgarten and since more than four decades he has been the majority shareholder and managing director of the Bergbahn Hohe Salve. In 2001 he entered the hotel business with the acquisition of the current family hotel Das Hopfgarten.
As a family business we want to look after, move and regenrate both our leisure- and business guests in alpine nature according to the latest findings, so that they will lastingly feel more comfortable and be more successful.
The strong roots in the Alps and the awareness of tradition, but at the same time also innovation, continue to shape the activities in the tourism sector. In 2009 Das Seepark in Klagenfurt was completed and in 2012 it was taken over by Anton Pletzter's son Manfred, who had already gained 20 years of experience in the industrial sector of the group. From now on, Manfred Pletzer is constantly developping the tourism sector, supported by his wife Marion, who is responsible for the interior design of the hotels. Das Hohe Salve Sportresort which has been rebuilt directly at the Hohe Salve valley station, was openend in 2016. In 2017 the traditional Hotel Schick was renovated and reopened as Das Walchsee. In 2018, the Buchensteinwand Bergbahn Pillersee with the Jakobskreuz became part of the Pletzer Goup. In the same year, Manfred Pletzer merged all companies under the PLETZER RESORTS brand with the MOVE & RELAX formula. In 2020, Das Bayrischzell Familotel Oberbayern will be opened.
Trust - Performance - Innovation - Responsibility - Tradition
For us, the tradition of a family business with strong roots in the Alps and a high degree of responsibility are the principles for sustainable thinhing and acting in relation to the environment and society. We have a sustainable relationship with our locastions and act as a reliabable and trusting partner for our stakeholders. Many years of experience, in-depth specialist knowledge and a high degree of performance of our staff are appreciated. Ongoing product- and service innovations bring our services even closer to the needs of our customers - this increases our competitiveness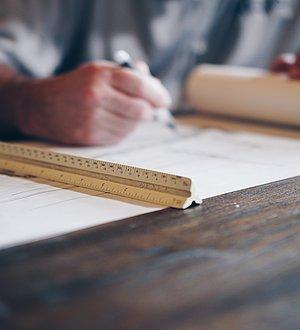 Sustainable, active and on the move
Details
The Pletzer story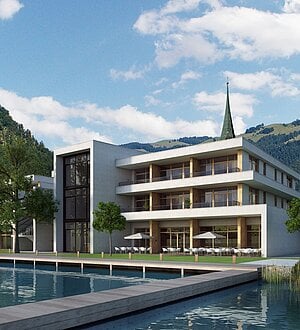 Coming soon - our hotel construction projects
Our hotel construction projects at a glance
Details
Coming soon - our hotel construction projects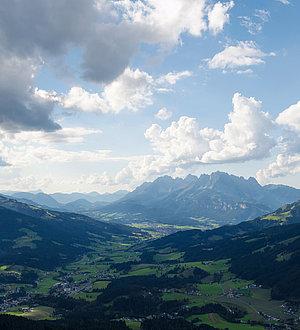 About us